Someone asked me what my dream home was, and I told them, "Gothic castle with WIFI"–that might not be wholly accurate, it's probably more like an English cottage in the woods. So it's safe to say, my aesthetic leans toward things with European inspiration and Old World charm. Which is the uniting theme of these venues. They're all European-inspired wedding venues west of Dallas-Fort Worth; some take on a Mediterranean theme, others a bit rustic, but they all have a romantic character to them, perfect for wedding days.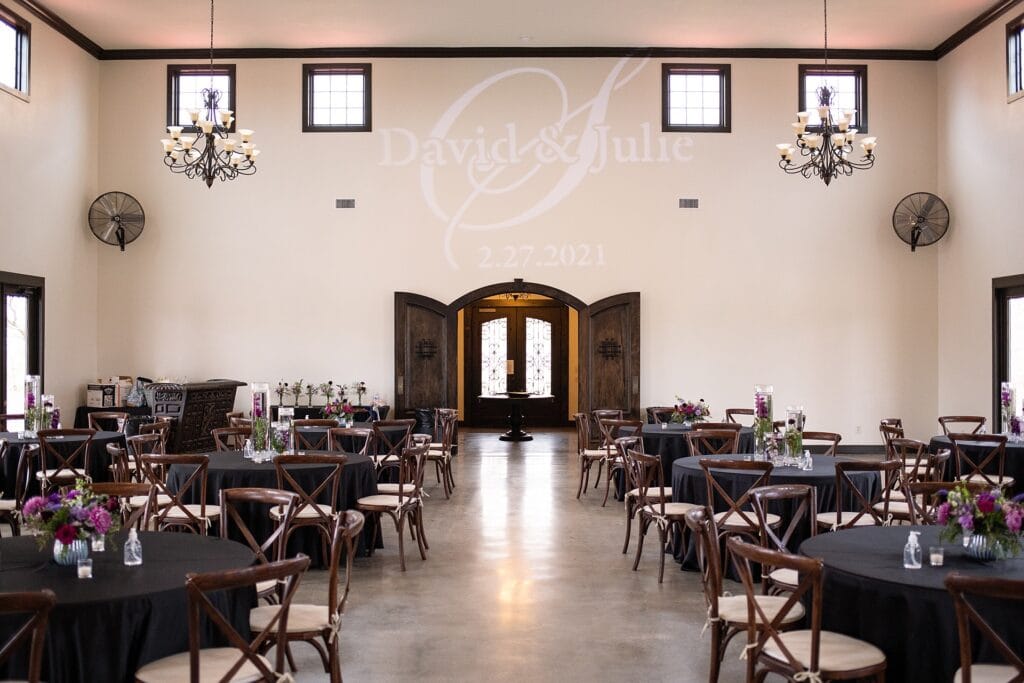 Located in Azle, Texas, Stoney Ridge Villa is less than an hour from DFW and has views of downtown Fort Worth. Formerly the home of an artist, this venue is filled with beautiful European and Mediterranean inspirations, and probably the most unique getting ready space I've ever encountered. Whether your ceremony is on the terrace or courtyard, we'll be sure to head to the roof for some epic portraits before you head to your reception.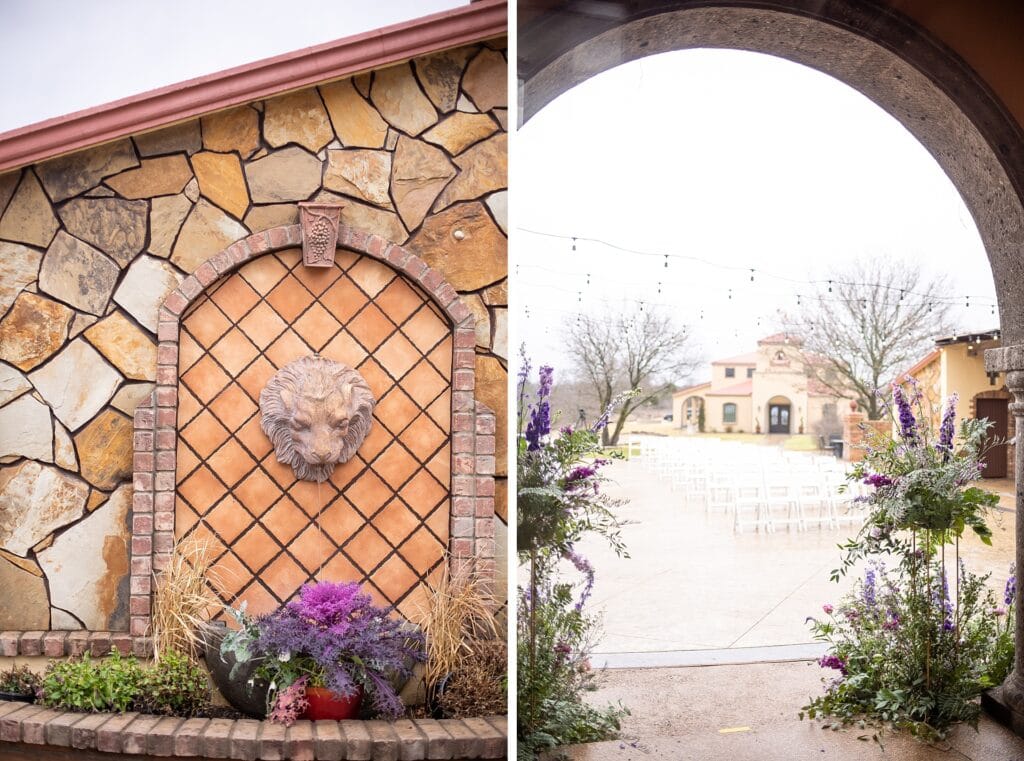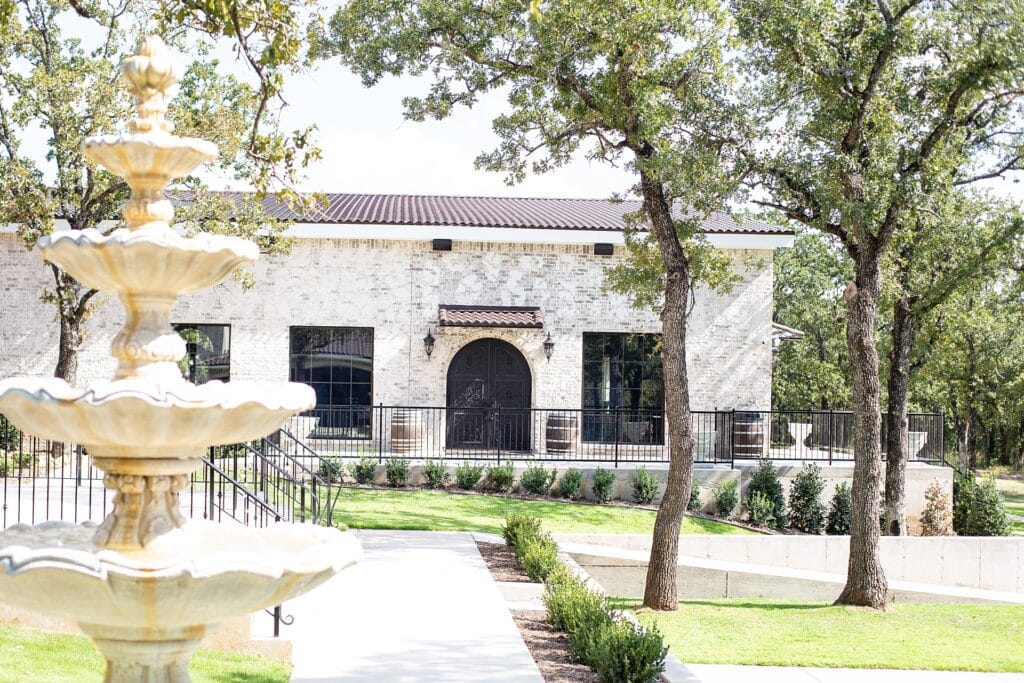 Old World meets industrial at this wedding venue in Granbury, Texas, and it does a superb job blending the two. The Chandeliers, rock work, balconies, fountains–La Bella Luna has all the makings for a fairy tale wedding.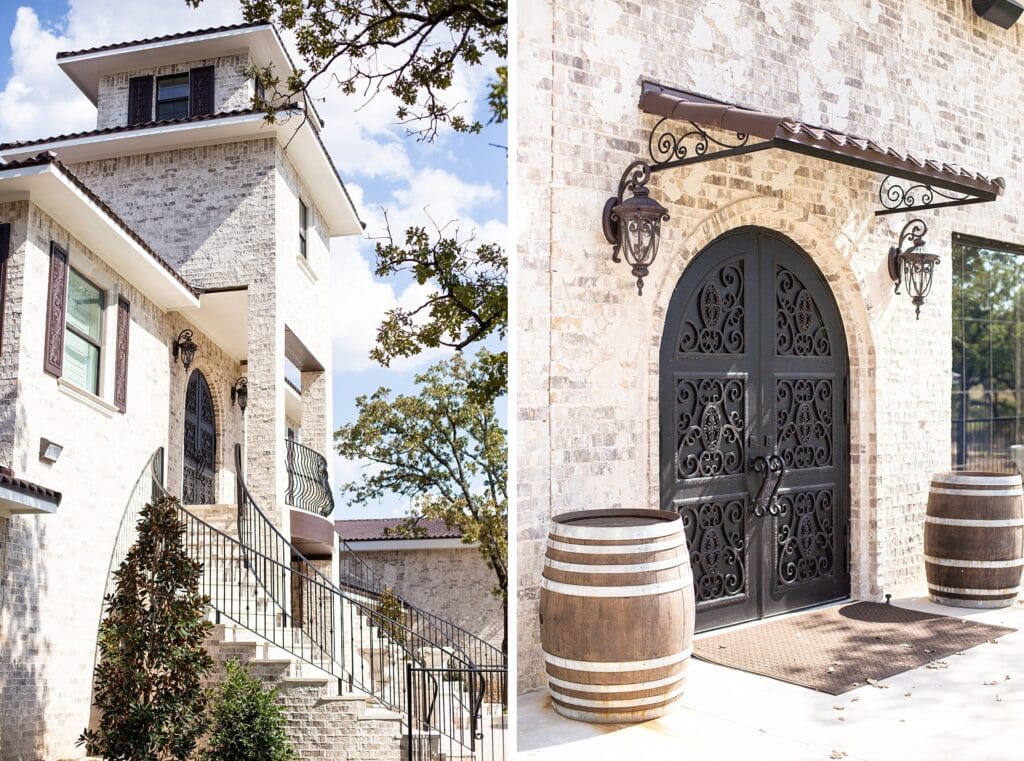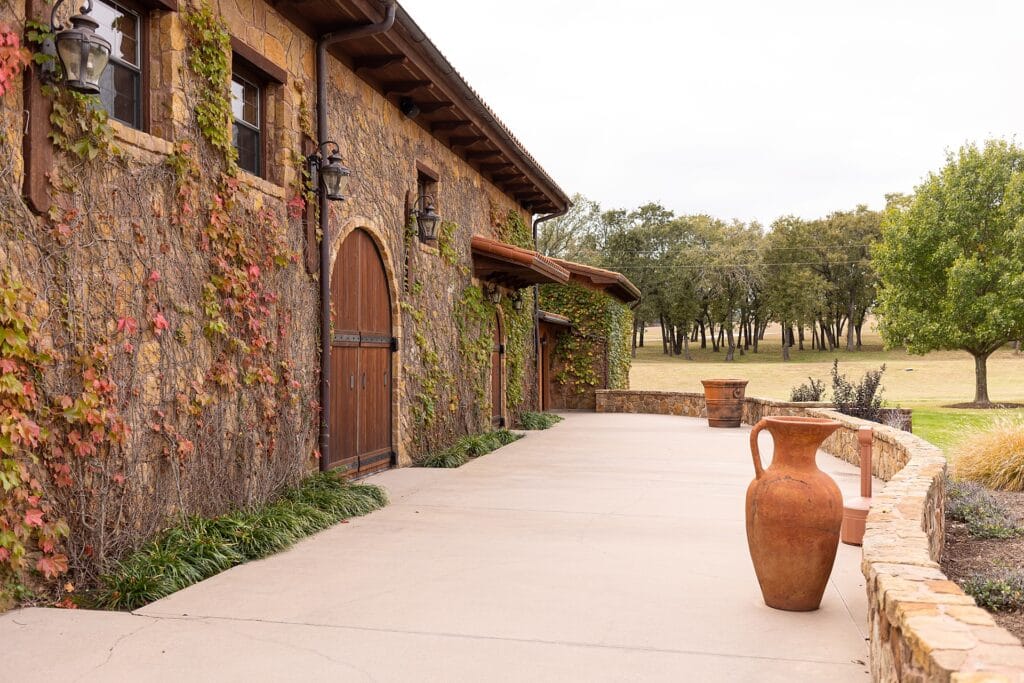 With vine covered walls and massive wooden doors, this warm-toned venue could easily go for a rustic or Tuscan look for your wedding day. A large patio for your guests to enjoy cocktail hour (or a warm fire during reception), this Stephenville wedding venue has plenty of outdoor (and indoor!) beauty to offer for your wedding day.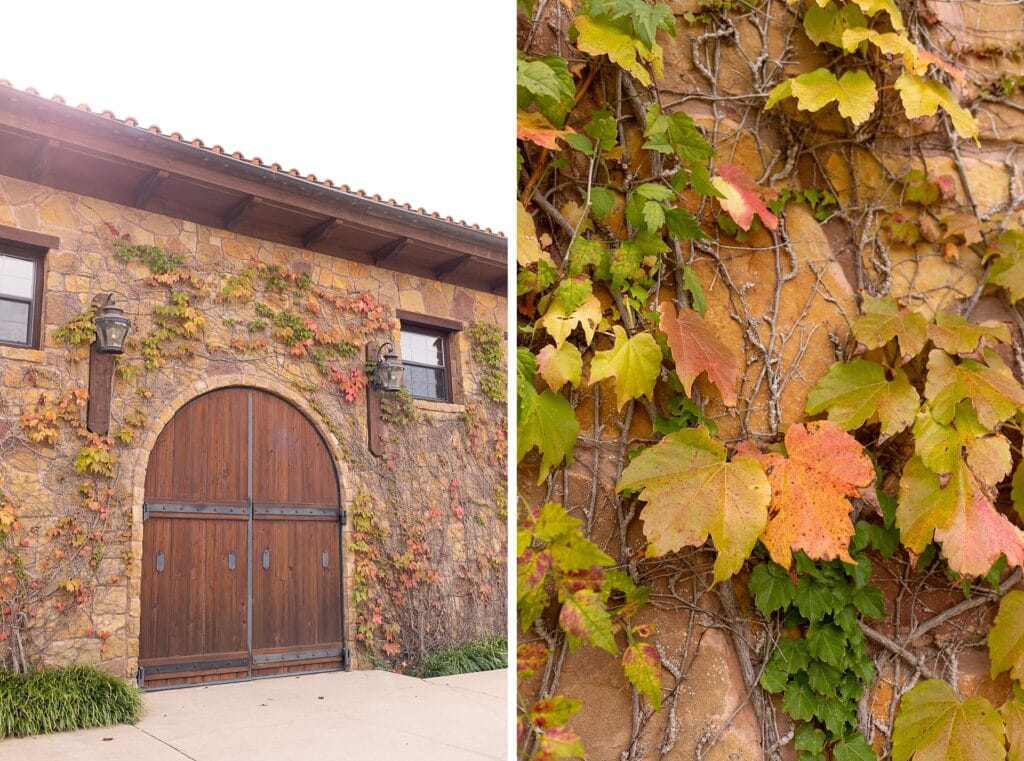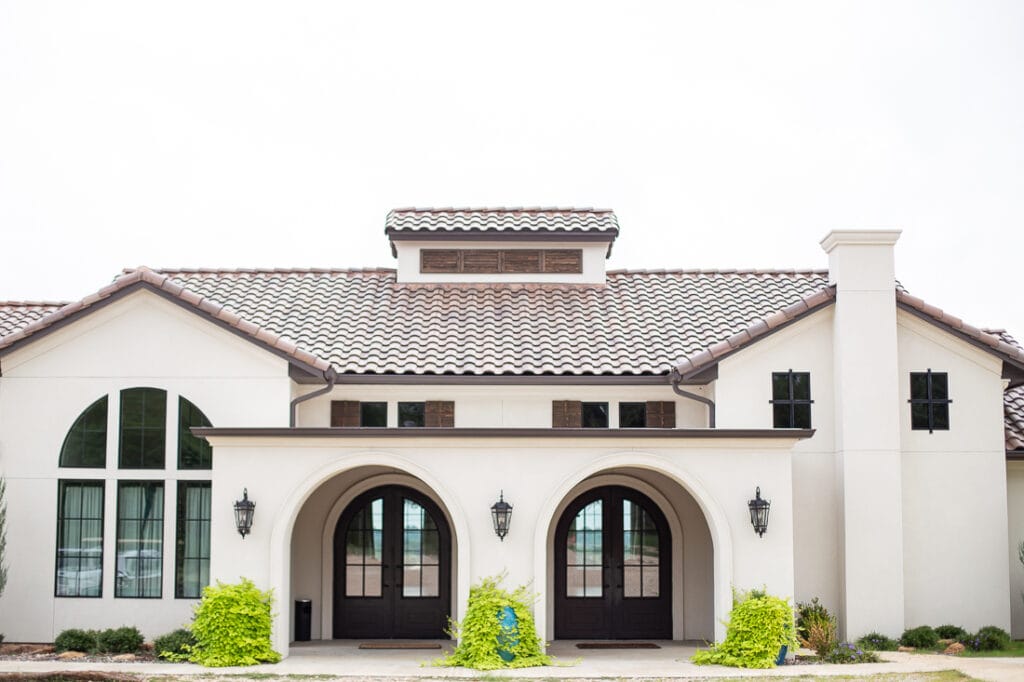 From the dramatic barrel room to a vineyard backdrop for your ceremony, to the courtyard fountain, La Buena Vida Vineyards in Springtown offers plenty of space for you and your guests to enjoy your wedding day. And don't forget they have cottages on-site for your family and wedding party to use, so there's less traveling for everyone on the big day.