You're ready to marry the love of your life, now it's time to fall in love with a wedding venue to celebrate you two becoming husband and wife! But what should you look for? A beautiful ceremony and reception space for sure, ideal location–going local or making it a destination? Here are 7 things you should look for when touring venues: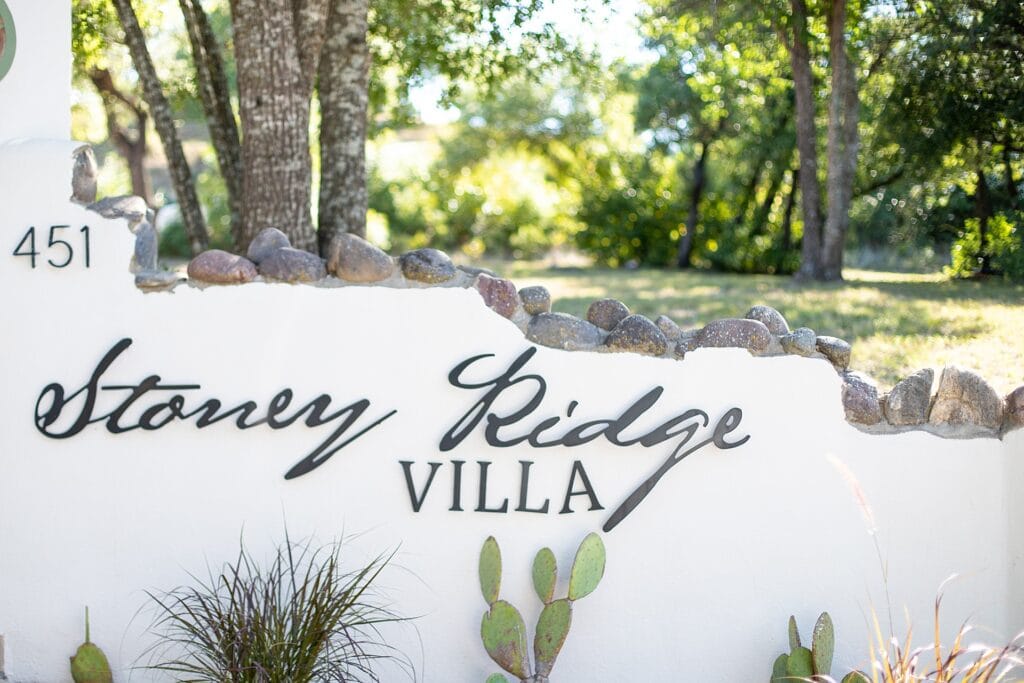 We like things bigger in Texas, and that can translate to wedding venues with sprawling acreages. Which is great because it means your wedding will have more privacy, but this also means a lot of venues out in the country; cell reception may be spotty, and a windy drive down a one lane road may leave your guests wondering if they're on the right path. When visiting venues, take now if there are signs along the way confirming you're on the right path—if not, you may consider adding your own on the wedding day, or dropping a hint to the venue to add some.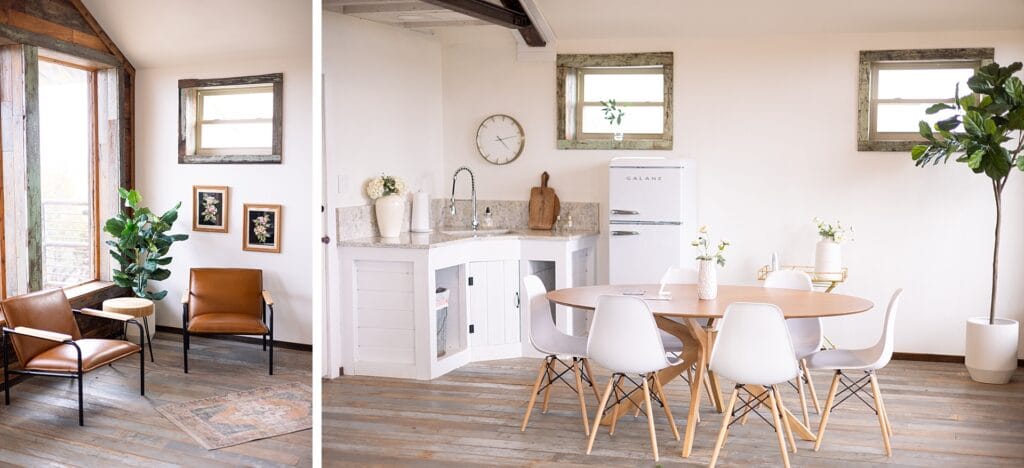 Not all venues have a place to get ready–and not all getting ready spaces are created equal. If your venue doesn't have a space for the bride to get ready, you'll need another getting ready location (and will need more coverage time from your photographer to allow for travel time if you want photos of you and your girls getting ready).
Clean Palette or Full of Character?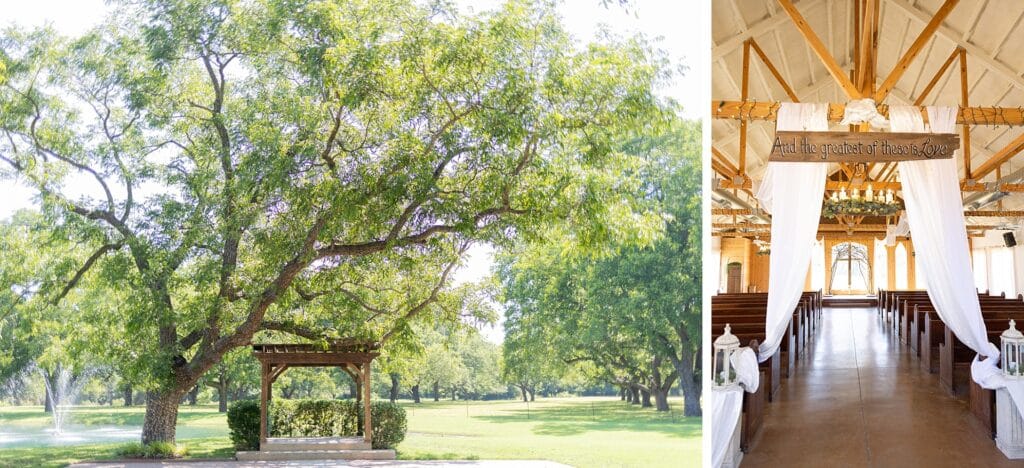 Do you want a venue that's beautiful on its own, full of character, and just needs to be filled with your favorite people? Do you want a space that is an elegant clean space for you to add all the details to? This will affect the overall price of the venue, you may spend more on decor but less on the venue and vise-versa.
psst a lot of venues have decor you can use for no added cost, just ask!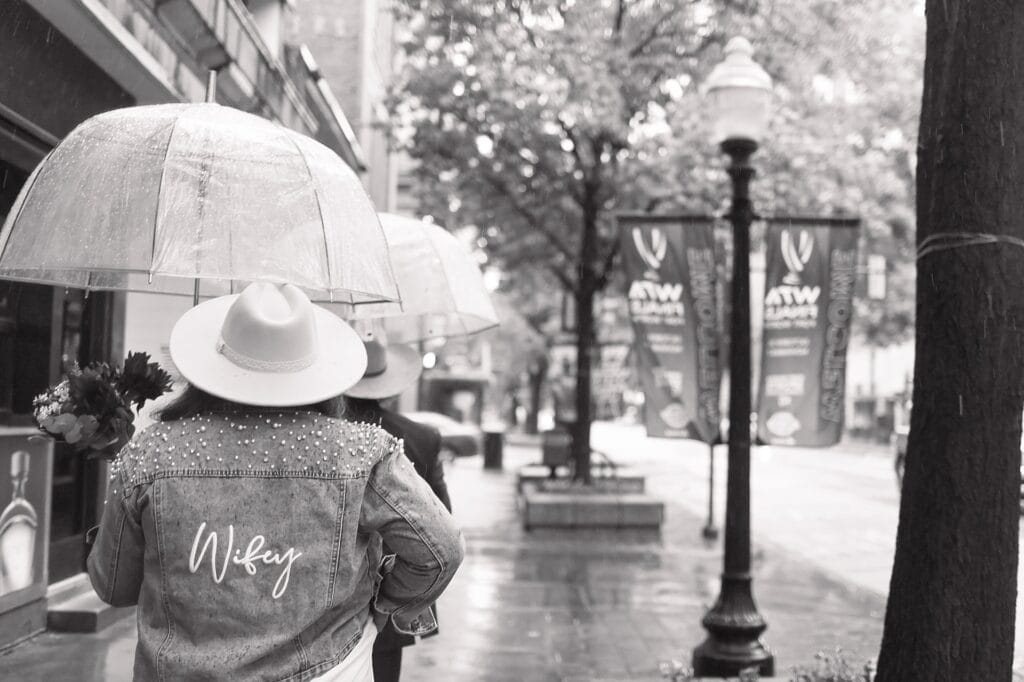 I'm in Texas. If you don't know, we love to make a big deal of how crazy our weather is, and it's pretty true. No matter what time of year you get married, it's good to know what your options will be when the weather is less than idyllic.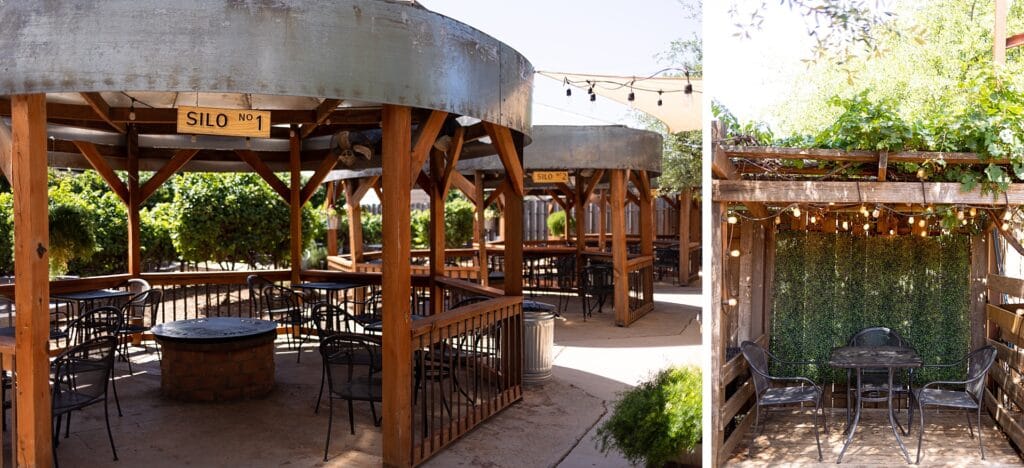 The term "cocktail hour" gets thrown around a lot when planning, and guess what? It doesn't matter whether or not you're serving cocktails! What this time does is keep guests occupied while you're taking your family formal portraits, before they head into the reception area. This time is crucial if your ceremony area is being flipped into a reception setup, and so is having a separate location just for you guests to enjoy this casual "in between" time.
Portrait Session Location

What Bride and Groom portraits do you envision? Do you want to wander the woods in your wedding attire, or some downtown vibes? If you want photos in wedding attire with a different look than your venue has to offer, you'll need to add some travel time and a nearby location that'll work!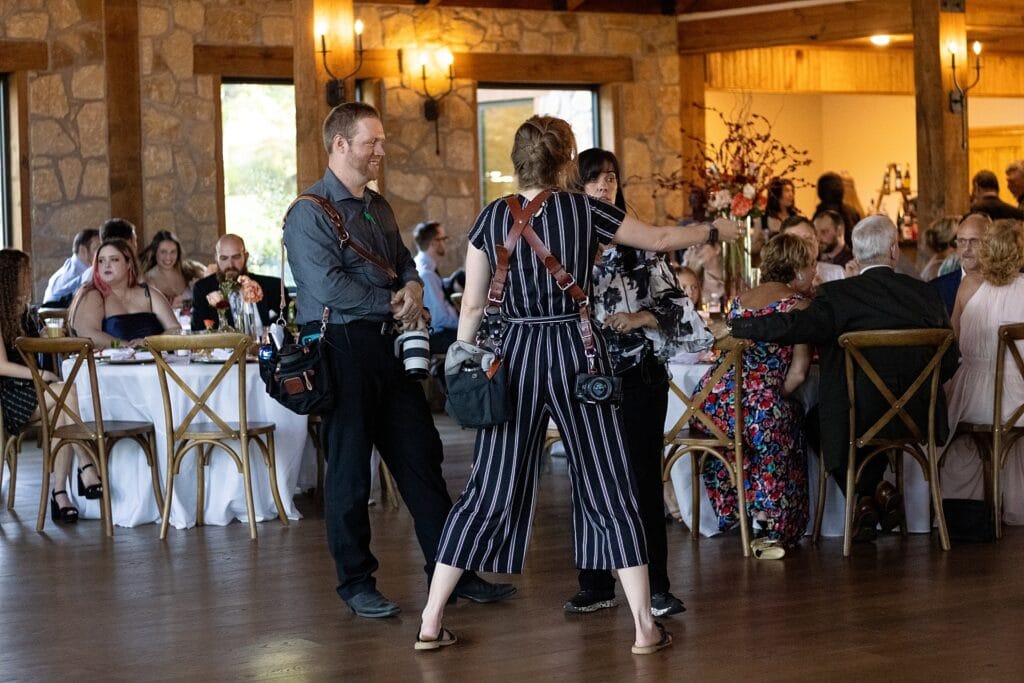 This is probably something that doesn't get mentioned during a venue tour, but I love it when I arrive at a venue and have a dedicated vendor space–even if it's the closet they use to store the tables when a reception isn't happening, I am THRILLED. Why? This gives us a more secure location to store gear out of the way–this is especially good for videographers, who often roll up to the wedding with a wagon and suitcase of equipment. Plus it's nice to have a quiet corner to go to for the two minutes we eat dinner before heading back out to the reception.