Do you want to build a timeline?
How much coverage do you need?
Your photographer is asking you,
Is a First Look something you want to do.
Do you want us to capture the end of your party?
Alright, now that I got that out of my system, let's walk you through this.
You're engaged, planning a wedding, and booking a photographer is at the top of the list of vendors to book.
You contact one whose work you love and they ask how many hours do you need—or they send you a list of collections and whelp, you don't know which one to pick.
If you know the max your budget will allow, that may already tell you which way to go, but you probably still need to know how many hours of coverage you need on the wedding day so you can have clear expectations.
Getting ready shots of you and your bridesmaids and documenting all those beautiful details you've put together go hand-in-hand. Allow at least 1.5 hours for your photographer.
Want shots of the groom and his men getting ready at the same time? You'll need to ask about a second photographer or, if your photographer works solo, you'll need more time.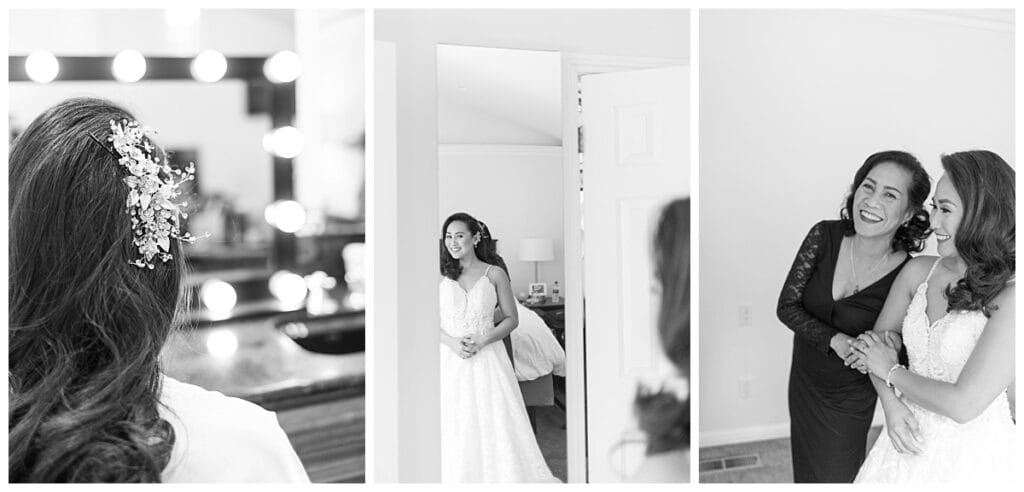 Thinking about a First Look? This is a time for the bride and groom to see each other before the ceremony without an audience (except your photographers standing at a respectful distance). This is a great option to ensure you have plenty of time for portraits of just the two of you, followed by wedding party photos (saves time following the ceremony so we can get you to the reception sooner!). This needs to start 2 hours before the ceremony.

If you didn't do a First Look, we'll need to capture your wedding party and your bride and groom portraits, plan for at least 30 minutes. Having a cocktail hour is ideal to keep your guests occupied while capturing your formal portraits—family, wedding party, and couple. If you'd like to attend your cocktail hour, do communicate this with your photographer so they can plan accordingly.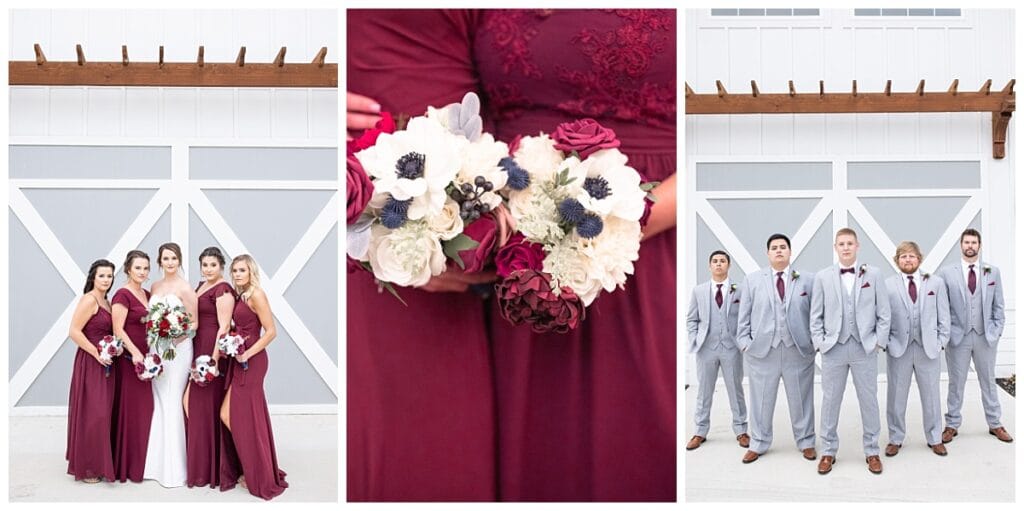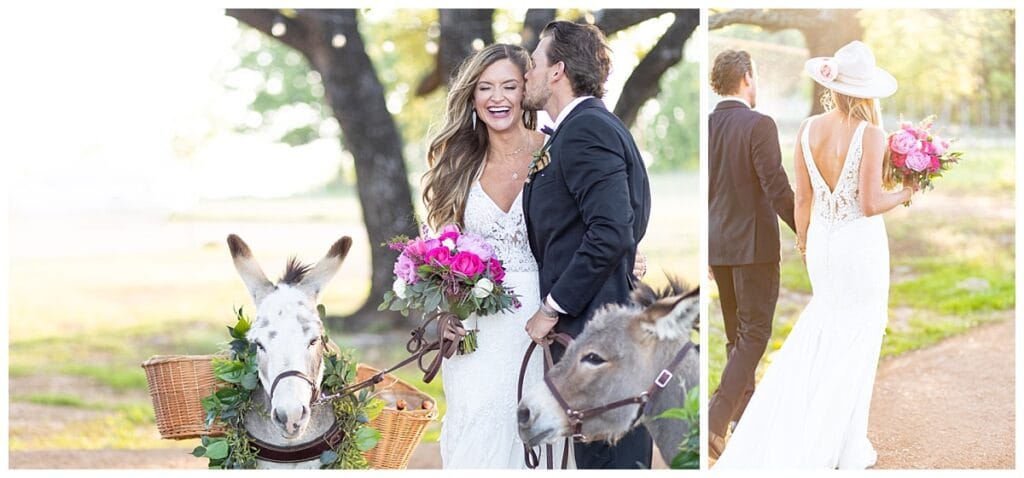 Reception time! Do you want everything single dance move captured? Then add how many hours you plan you reception to last. However, unless you have special events planned throughout your reception, your photographer really just needs about an hour getting your guests on a dance floor. Talk to your photographer about having a controlled exit—this will take an hour or more off of your wedding day coverage without sacrificing photos. Reception coverage can be anywhere from 2 to 4 hours.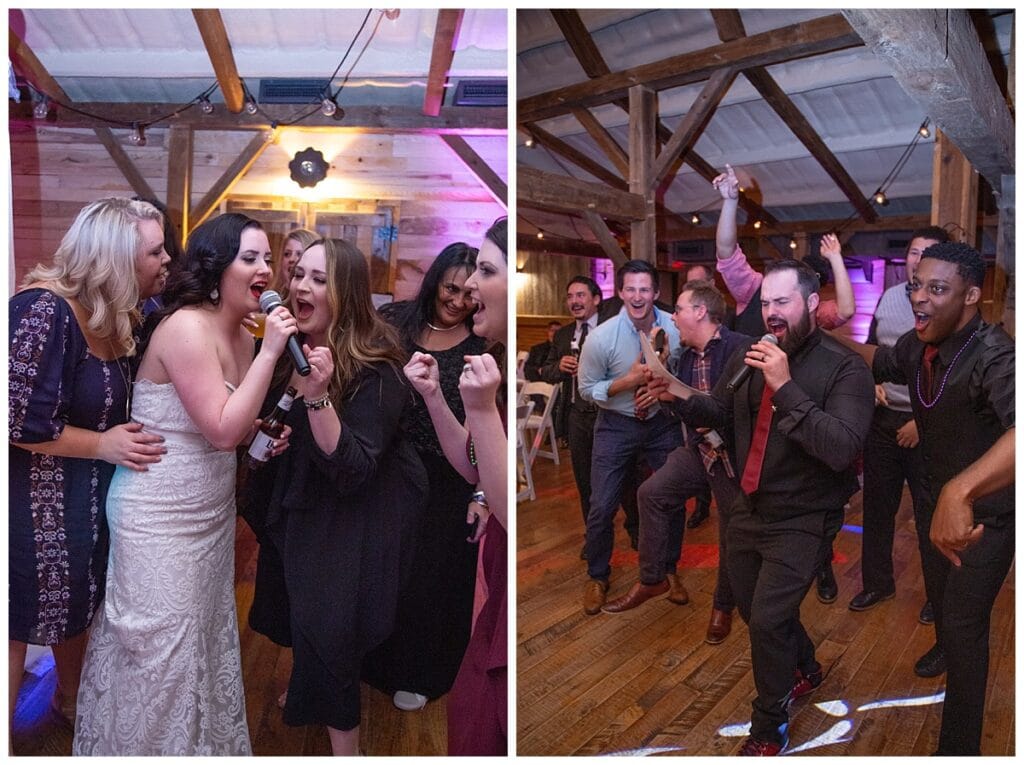 Most weddings need seven to eight hours of coverage to document the full day. However, if you're having a simpler "cake and punch" style reception, you might only need five hours. Is your ceremony and reception at different locations? You'll need to add in travel time. Having a traditional catholic ceremony? Your coverage may run up to 10 hours (possibly more). 
There are a lot of variables to planning your wedding timeline from a photography perspective, so this won't cover 100% of scenarios but it will give you a strong basis for figuring out your budget range and establishing your photography expectations.